Curtain Cleaning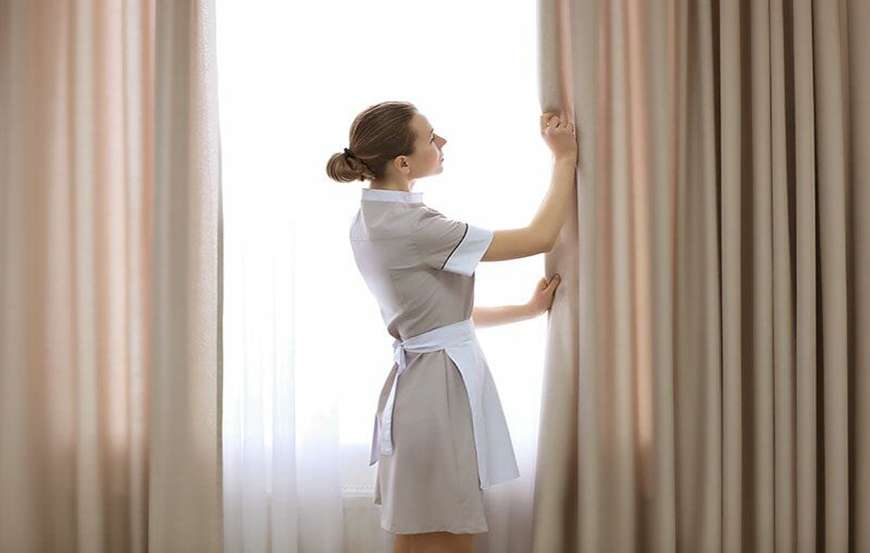 We make your curtains and blinds hygienic, thereby saving you and your loved ones from health hazards.
We achieve a result that far exceeds normal dry-cleaning, using processes that ensure an amazing result, and a longer life for your curtains. We have been in business for over two years, and have successfully served both residential and commercial clients.
No solvents are used. Each Curtain and blind is carefully assessed before being hand-washed at our local workshop and naturally air-dried.
LAUNDRY SERVICE
Moth protection coat / blanket
CHF 6.00
Removable Lining
CHF 7.00
Garments with Ruffles
CHF 4.00
Anti-stains (Pants, Skirt, Veston)
CHF 5.00