Tailoring & Alterations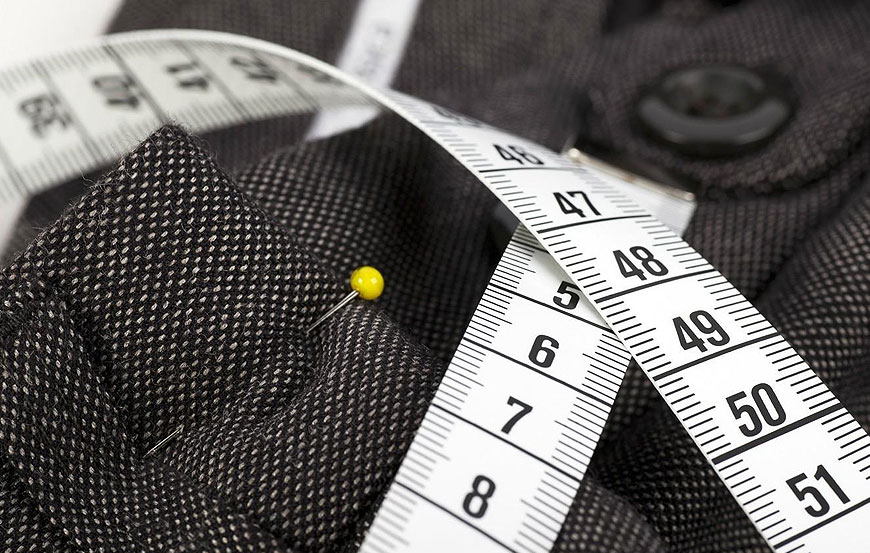 Textilreinigung iZi offers a full quality service in clothing alterations, tailoring and restyling garments. Specializing in alterations for suits, pants, blazers, wedding dresses, evening attire, formal gowns, custom clothing, shirts and outwear.
We offer expert alterations with a 100% satisfaction guarantee; if you are not satisfied with an alteration, you do not have to pay for that specific alteration seam. We've been professionally tailoring clothes since 2017 with one simple goal: Quality work and Customer Satisfaction, no job is too big or small.
LAUNDRY SERVICE
Ironing Bag (Ironed, Folded)
CHF 59.00