Wedding Gown Cleaning & Preservation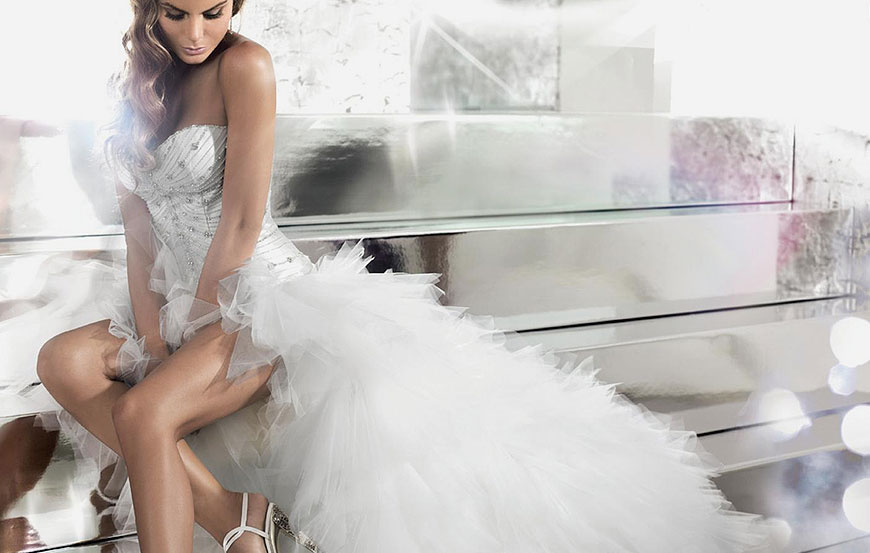 Once the decision to clean the gown has been made, we take care in cleaning your gown layer by layer to ensure your gown is handled properly. After cleaning, each gown is inspected by Supervisor herself before being steamed and pressed for finishing.
As with our cleaning service, Brides are welcome to a complimentary consultation to discuss the benefits of our preservation process. Along with cleaning to remove soiling, the gown also goes through an anti-sugar cleaning process which helps to breakdown any sugar based stains (clear beverage stains such as champagne). Once cleaning is complete, brides are encouraged to inspect their gown before it is packaged in our museum quality archival box (complete with acid-free tissue and bust form). Our preservation process comes with a lifetime guarantee.
LAUNDRY SERVICE
Wedding dress
From CHF 100 to CHF 270.00